Residential Services
Specialists in our field.
Upgrade or repair. Install or maintain. From sewage pumps to kitchen renovations. We offer a wide range of Home maintenance services.
Sewage Pump Systems
Transfer of domestic sewage into council sewage systems. Domestic sewage chamber cleanouts can be arranged. Our qualified Pump technicians will gladly assist in solving any sewage pump related issues.
General Electrical
Any equipment that needs electricity to function falls in our general electric category.
We offer the following general services, if it is not listed please feel free to contact us to get an assessment scheduled.
Potable and non-potable Pump systems
Transferring or circulating liquids require the correct selection of the right pump for the task at hand. We Maintain, Repair, Install and Supply:
Electrical & Mechanical Engineering
Better Installation, Better Operation, Better Control
With unwavering dedication and commitment to our customers and their values, we will strive to adapt and overcome all obstacles to obtain success.
Lighting Systems
Cost effective, energy conserving lighting is the future. We design and install LED lighting systems tailor made for our customers. The correct lighting system can save you a lot of maintenance cost at home or at your rental. It also saves you money on your monthly power bill.
Water filtration
We all want to drink or use clean water. Our filtration specialists can design, install, maintain and replace any size filtration system for your home. We use ultraviolet light to kill bacteria and sterilize the water. Two inline filters extract impurities and minerals. Giving you a clean usable water source.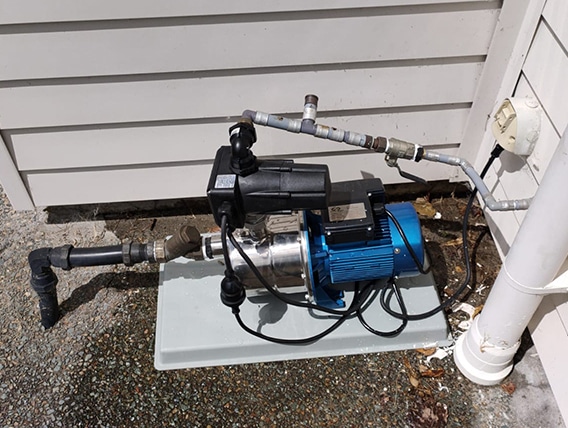 Pump repairs, service and pump maintenance
A pump is a device that moves fluids (liquids or gases), or sometimes slurries, by mechanical action.
In Auckland, pumps serve in a wide range of applications such as pumping water from wells, sewage transfer, water circulation, filtering and aeration, in the energy industry for pumping oil and natural gas or for operating cooling towers and other components of heating, ventilation and air conditioning systems When a casing contains only one revolving impeller, it is called a single-stage pump. When a casing contains two or more revolving impellers, it is called a double- or multi-stage pump.
Our Highly skilled Pump technicians can assist in creating and selecting a wide variety of pump systems.
We specialize in Sewage pumps, Water circulation pumps, Booster pumps, Bore pumps and pump control systems.
Our service Inspection or as we like to call it Pump Station W.O.F. can save you unnecessary breakdown cost. By fixing the small issues on a yearly basis you are in control and not the breakdowns. Fixing faults before they become breakdowns, that usually happens on holidays, or when the family comes to visit, is our main aim in doing yearly service inspections. Contact us today to schedule a W.O.F. for your pump system. But rest assured, should a breakdown occur we are there for you to take your problem and handle it as if it was our own. Getting your system operating as soon as possible.
Looking For

Better Installation - Better Operation - Better Control?